Highlights of my advised Graduation Projects & Theses
---
Reactive Collision Avoidance using Evolutionary Neural Networks
AUC, Spring 2020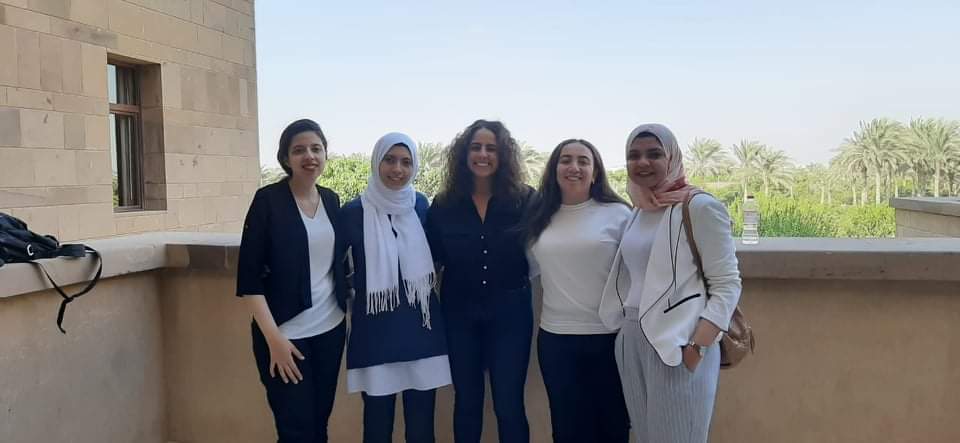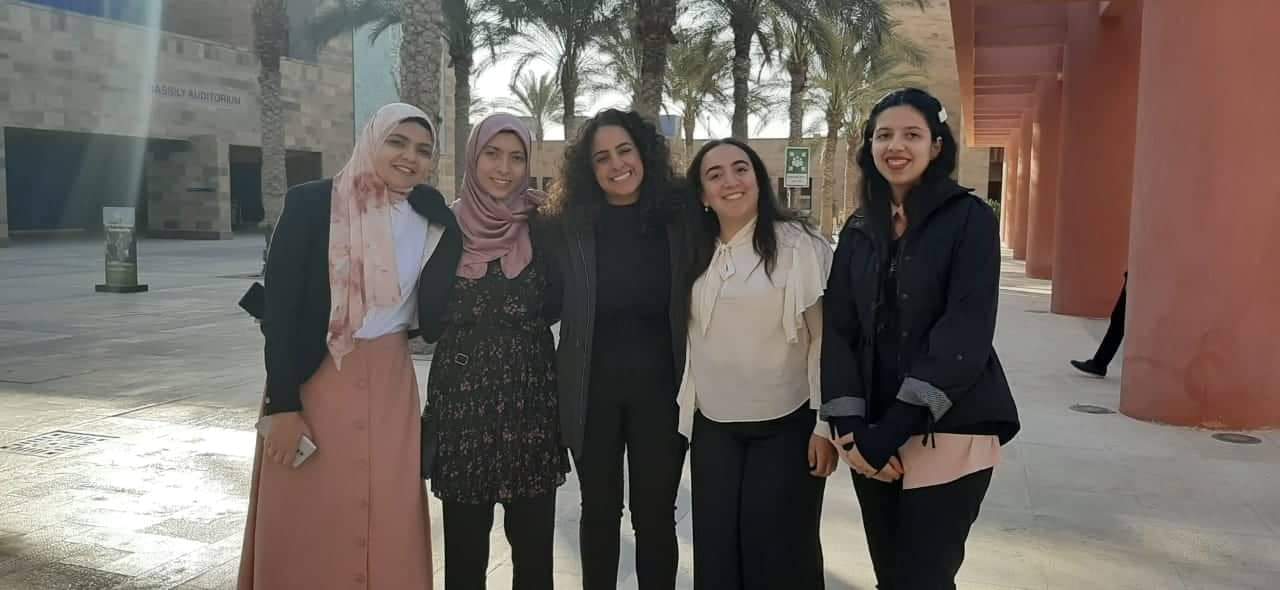 Team: Heba Hussein - Mariam Gaafar - Mariam Mohamed - Aya Moemen - Melissa Milad
Implementing collision avoidance mechanism in automated guided vehicles (AGV) using Evolutionary Neural Networks. The network first learns the weights in a simulated environment in Gazebo simulator, then the weights are transferred to the AGV network which continues to improve the learned weights in the real environment.
---
Deep Visual Speech Recognition (Lip Reading)
AUC, Fall 2020
Team: Hadeel Mabrouk - Shahd El-Ashmawy - Omar Abugabal - Marian Ramsis - Farah El-Ashmawy
---
Pervasive Sonar-based Smartphones Control Suite
AUC, Fall 2020
Team: Sara Ahmed - Ahmed M. Ibrahim - Ayman El-Refai - Ahmed Ibrahim - Mariam Abul-Ela
---
CIL Self-Driving Car
Electronics and communication Department, Faculty of Engineering, Alexandria University, Spring 2020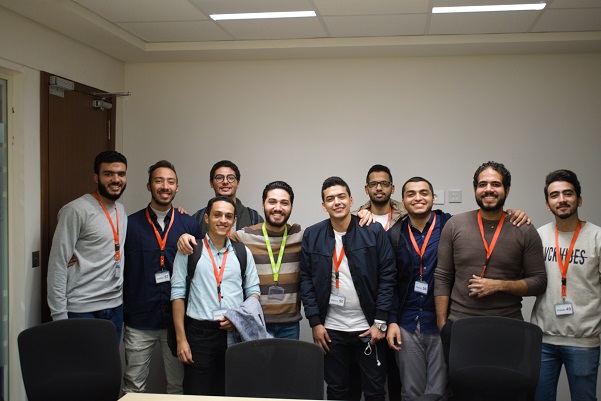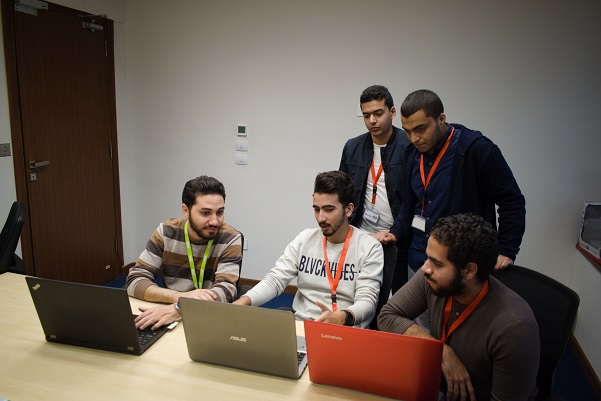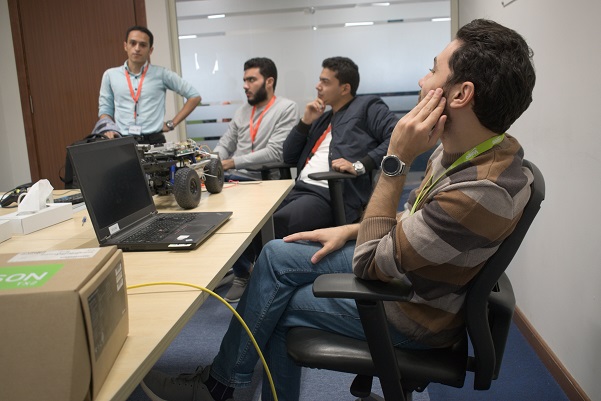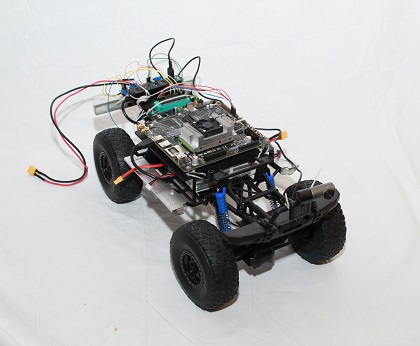 Team: Ahmed Hossam Mohamed Ali - Ahmed Mohamed Sleem Abd-Alaal - Ahmed Mohamed Abd-Elkarim Mohamed Gomaa - Ahmed Mohamed Mohamed Abd-Elmonem Zahwy - Ahmed Mohamed Mohamed Mahmoud Hamza - Adham Fattouh Saad Hussein Metwally - Abdullah Adel Gaber Hassan Ali - Omar Khamis Mohamed Ahmed Shokr - Mahmoud Mohamed Abdullah Mansour - Nour El-din Abd-Elfatah Mohamed El-Sayed
A self-driving car based on Conditional Imitation Learning. The project was sponsored by Valeo.
---