Chairperson of World ADAS & Autonomous Driving Conference 2020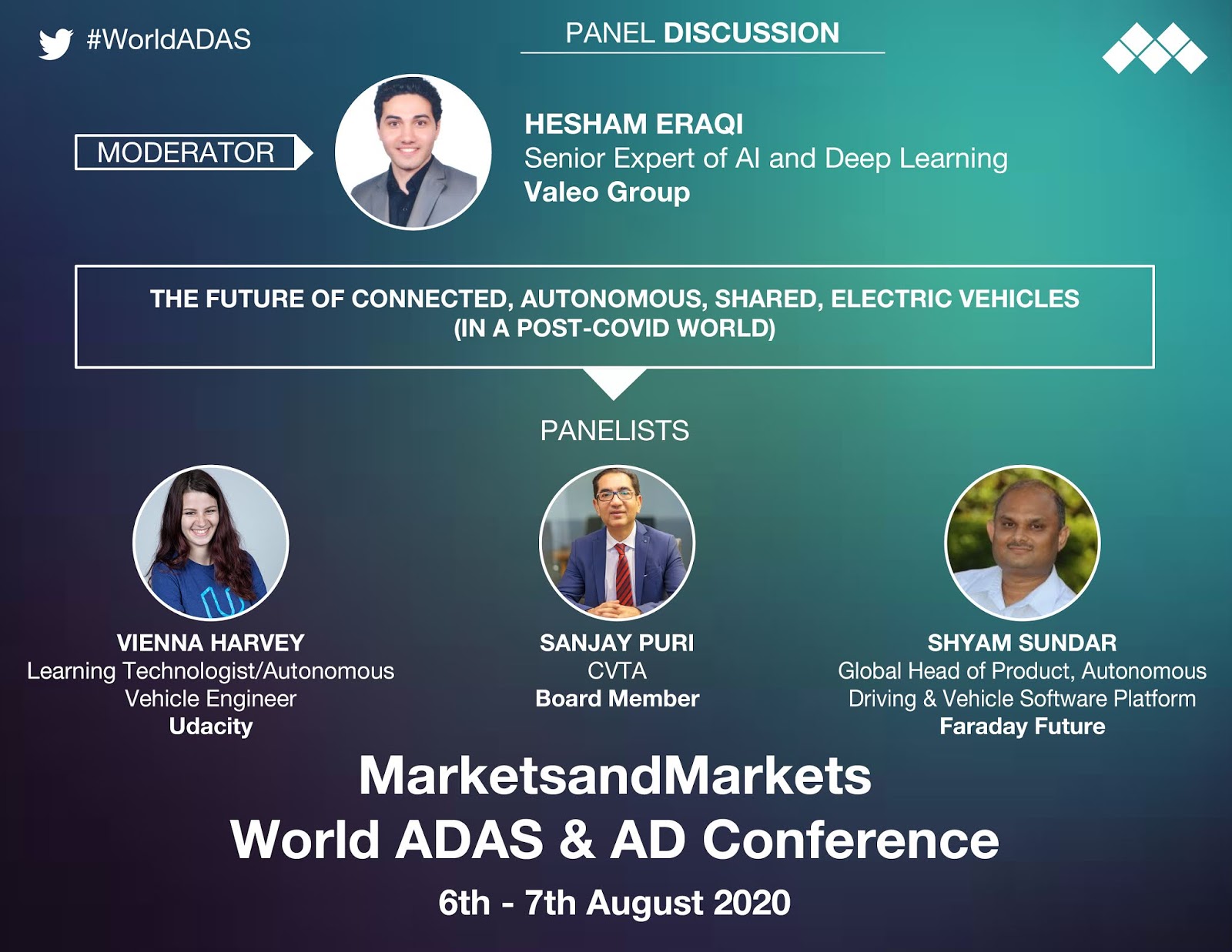 Spring 2019, Ain Shams University, Deep Learning Course - Faculty of Computer Science, 4th Year
Lecture 5
Distracted Driver Dataset

Distracted Driver Dataset Hesham M. Eraqi 1,3,*, Yehya Abouelnaga 2,*, Mohamed H. Saad 3, Mohamed N. Moustafa 1 1 The American University in Cairo 2 Technical University of Munich 3 Valeo Egypt * Both authors equally contributed to this work.
[Read More]
Unsupervised Deep Learning with Restricted Boltzmann Machines (RBM) and Deep Belief Networks (DBN)
Conducted in Paris, September 2017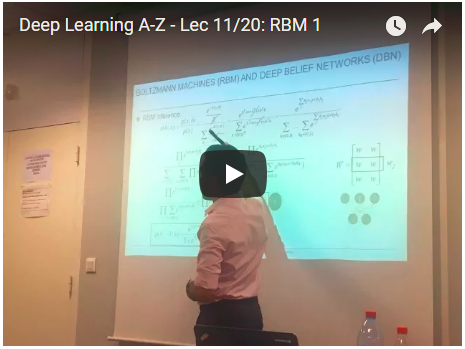 Install Tensorflow for CUDA 9 without root
No admin :-)
At the moment latest Tensorflow 1.4 does not yet support Cuda 9.0. This tutorial is about how to install Tensorflow that uses Cuda 9.0 without root access.
[Read More]